NDIS Disability Support Services Tarneit
At Matrix Healthcare, we take pride to provide a NDIS Disability Support Services in Tarneit and western suburbs with a view to provide all healthcare services under one umbrella.
Matrix Healthcare is a NDIS service provider in Tarneit and western suburbs with its head office located in Tarneit. We are a group of different health professionals with a shared common value (Respect, Excellence, empowerment, team work and continuous improvement) to provide as much support and care as possible for the special group in community seeking personalized, client cantered and quality services.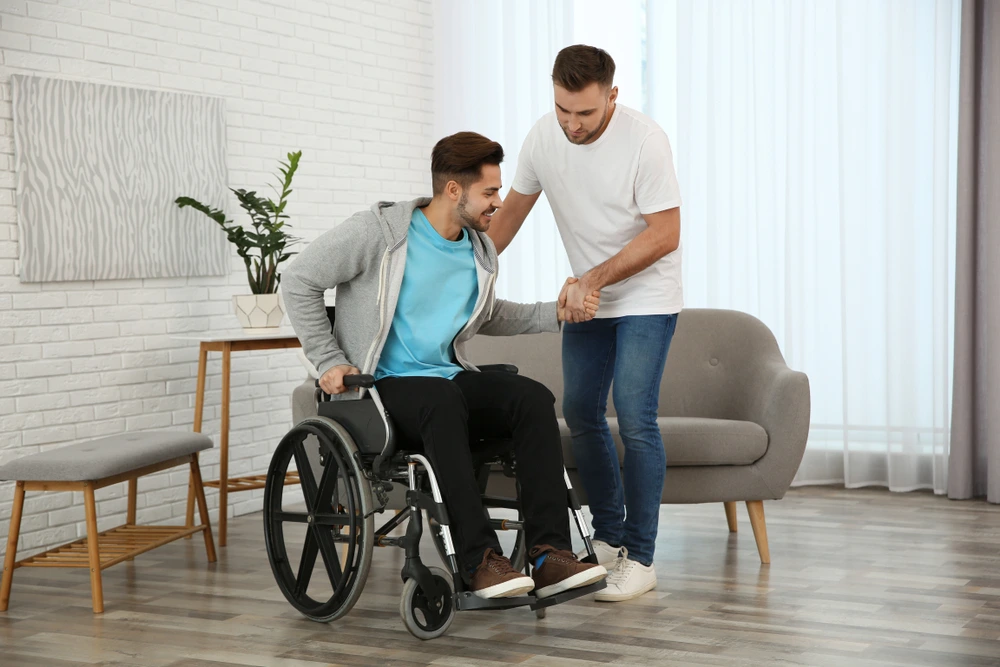 It can be overwhelming to choose the trusted NDIS Disability Support Services in Tarneit and across western Melbourne. Here we can help you to fulfill all your requirements.
Our comprehensive range of services includes disability support worker, community physiotherapy, Community occupational therapy, community speech therapy, complex community nursing care and NDIS accommodation including SIL, SDA, STA, MTA and respite accommodation (SIL accommodation in Werribee welcoming new participants). We prioritize the well-being and independence of our participants, tailoring our services to meet their unique needs and goals. With Matrix Healthcare, you can rely on our expertise and compassionate care to support you on your NDIS journey.
The NDIS is a new way of providing disability support. It takes a lifetime approach, investing in people with disability. The NDIS supports people with disability to build skills and capability so they can participate in the community and employment.
It's important to understand how the NDIS works and whether you are eligible to participate. Watch this video to find out if you're eligible and what to expect at each stage.
Join in community, social and civic activities in your area with support from our friendly Support staff who will be with you every step of the way.
"*" indicates required fields